I talked a couple of weeks ago about starting my own blog design site. I've been working on it for almost two weeks now and it's finished!! I don't claim to be an html wizard by any means! I'm definitely still learning but I really wanted to start this because I think it's a lot of fun!
I am offering custom designs and I have four freebie templates up for now. I will be making more freebies very soon! Please go check it out!
I fixed the button! Of course I spend all this time on the site and then accidentally link the button to this blog! It works now though!!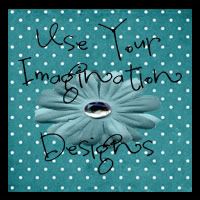 Related Posts