This has been a big week for cover reveals! I thought I would showcase some of my favorites in this week's WoW!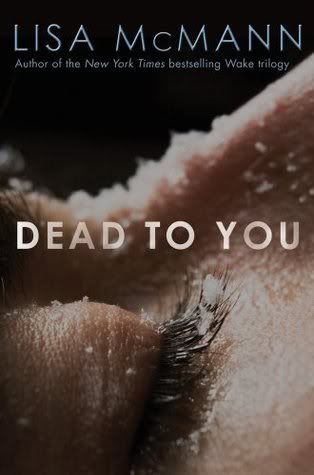 February 7, 2012 Simon Pulse
Ethan was abducted from his front yard when he was just seven years old. Now, at sixteen, he has returned to his family. It's a miracle… at first. Then the tensions start to build. His reintroduction to his old life isn't going smoothly, and his family is tearing apart all over again. If only Ethan could remember something, anything, about his life before, he'd be able to put the pieces back together. But there's something that's keeping his memory blocked. Something unspeakable…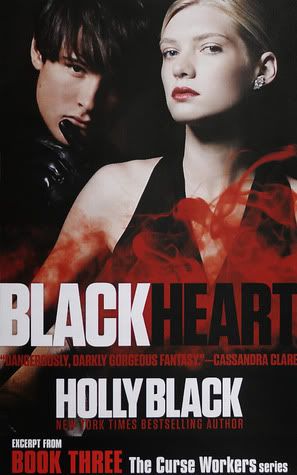 April 5, 2012 Margret K. McElderry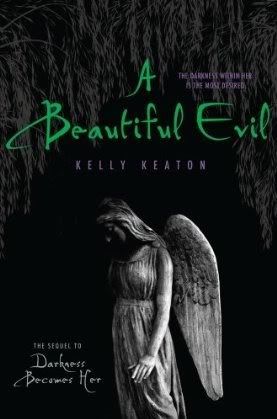 February 2, 2012 Simon Pulse
A power she can't deny. A destiny she's determined to fight.

When Ari first arrived in the dilapidated city of New 2, all she wanted was to figure out who she was. But what she discovered was beyond her worst nightmare. Ari can already sense the evil growing inside her—a power the goddess Athena will stop at nothing to possess.

Desperate to hold on to her humanity and protect her loved ones, Ari must fight back. But Athena's playing mind games, not just with Ari but with those she cares about most. And Athena has a very special plan for the brooding and sexy Sebastian.

Ari is determined to defeat Athena, but time is running out. With no other options, Ari must unleash the very thing she's afraid of: herself.
I LOVE Lisa McMann so of course I can't wait for Dead to You. It is sure to be amazing! The Curse Workers is one of my favorite series and that might just be my favorite cover for them yet! I really, really loved Darkness Becomes Her so I'm super excited A Beautiful Evil. I can't wait to see more of Ari's ass kicking!
Related Posts